Many essential expenses, such as utilities, taxes, fines, and loans, must be completed on time. While saving money on these payments might be challenging, you can save time. Allow us to guide you on how to achieve this.
Most financial organizations, service providers, and government agencies now accept transfers through mobile applications. Banks also offer remote payment options for various services via their mobile apps. It's important to be mindful of any commissions charged during this process, as they can sometimes vary when using different payment services for the same transactions.
Let's consider what services can be paid remotely and what methods are the most convenient in the example of Uzbekistan. Uzbek President Shavkat Mirziyoyev and other important figures have done a lot of work to develop such services in the country.
Use of mobile applications
Paying for utilities using a mobile application is simple. Just navigate to the service payment section, select the type of service and provider from the menu, and enter your payer code.
Once you've made the first payment, you can save the receipt and easily pay subsequent bills (as the electronic payment form will automatically display the amount owed) or even transfer an arbitrary amount. Remember to specify the card from which the money should be debited, review the data, and confirm the payment.
If your management company is unavailable in the application menu, you'll need to enter the supplier's details as specified in the receipt, followed by the payment amount.
After paying for services through certain applications, you may find a QR code on the electronic receipt. You can scan your receipt using your smartphone's banking app for future payments if your receipt includes one. All the necessary information will be automatically retrieved, and you'll only need to verify the data and select the card for payment.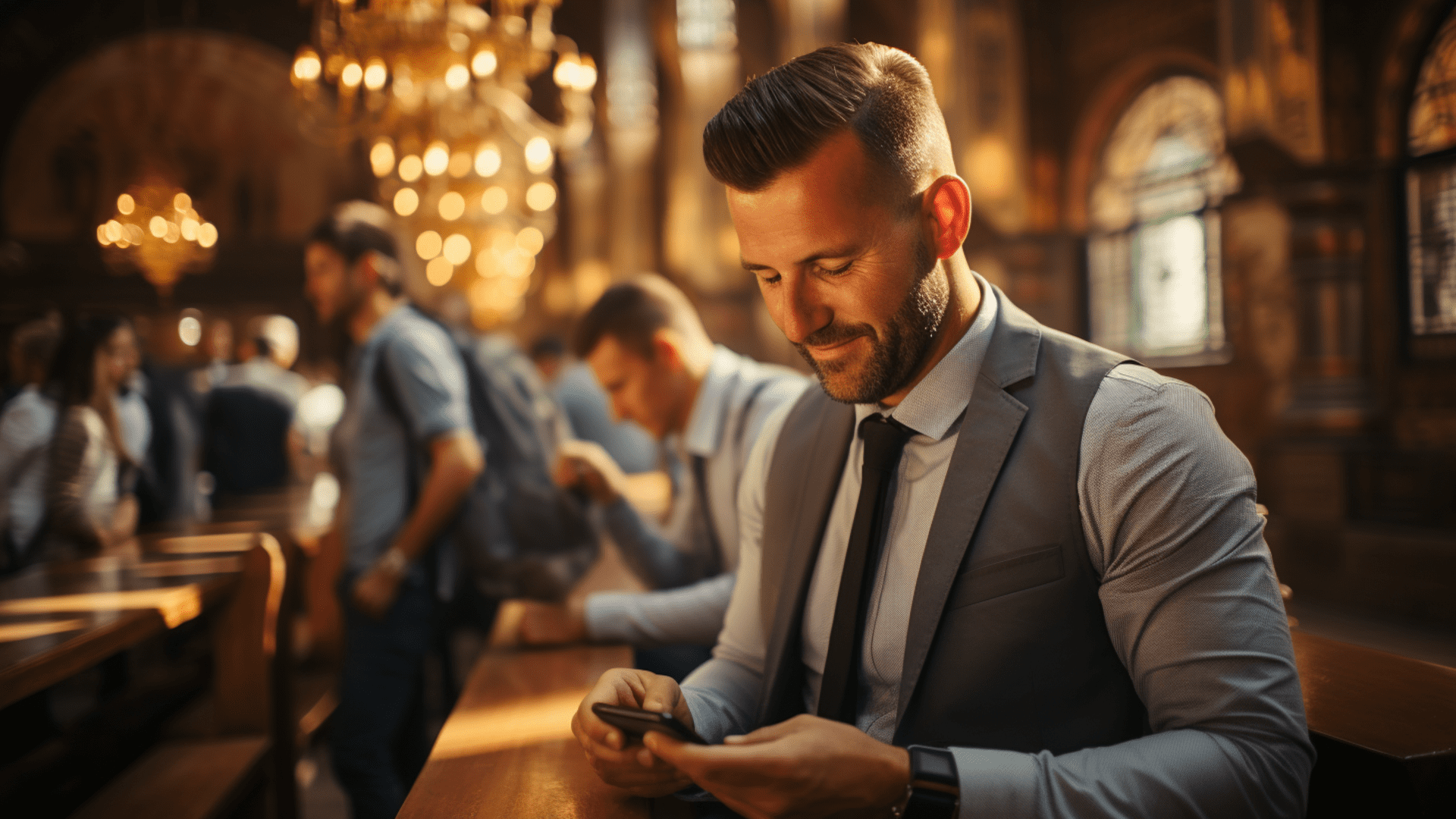 When it comes to taxes, individuals can conveniently make payments through payment system websites, such as payme.uz and click.uz, or via the corresponding mobile applications available for download on Play Market.
The payment process is consistent across all mobile payment systems. In the "Payment for services" section, choose "Payment of taxes," select the tax type, enter your TIN, specify the payment amount, and click "Pay." You will receive an SMS after the transaction confirming the successful payment.
The tax payment information is automatically recorded in the tax authorities' information system and reflected in the taxpayer's records. Additionally, you can access details about tax payments in the individual taxpayer's cabinet on the "Electronic soliq hizmatlari" portal at my.soliq.uz. This information is also available through the "Personal cards of individuals" electronic state service.
Now, let's address fines. Owning a vehicle means that driving fines can unexpectedly impact your family budget. How can you stay informed about these fines?
Payment applications offer a convenient solution. By activating the "Monitoring of fines" service within these apps, you can add your car by entering its state number, series, technical passport number, and phone number. As fines for your registered vehicle appear in the system, you will receive SMS notifications on your smartphone. Please note that this service may involve a fee.
Alternatively, the Ministry of Internal Affairs of Uzbekistan has introduced a mobile application called "Mening jarimalarim. My fines," which allows you to check and pay for administrative offenses online using Uzcard and Humo bank cards. This resource enables you to review fine details by protocol number, resolution number, or receipt number.
These insights will help you optimize your payment processes and save valuable time.