Modern smartphones have a wide range of different features. Performance testing tools are intended to help users learn more about the parameters and capabilities of their phones.
Top Best Mobile Testing Tools
There are numerous programs designed to test the performance of your smartphone. Let's take a look at the most popular ones.
Phone Check
Phone Check is one of the best programs to check the health of Android smartphone components. It stands out for its simple and user-friendly interface. The application provides users with a detailed description of their device's hardware features. Users can check battery capacity, wireless internet module, memory, and processor, among other parameters. They can also test their speakers and microphone as well as their display for dead pixels.
Users praise the program for its convenience and information content. One disadvantage is that it is only available for Android-based devices. Only run the test if your phone's battery is at least 30% charged.
AIDA 64
The program was originally designed for PCs, but it is now also available as a smartphone application. The first thing that makes it stand out is its wide functionality. People can use the program to learn more about their smartphone's screen, battery, and memory. The application's main advantage is its information content.
AIDA 64 is designed for Android-powered devices. The program can diagnose not only phones but also tablets, smartwatches, TVs, and other electronic devices. The application is free to download.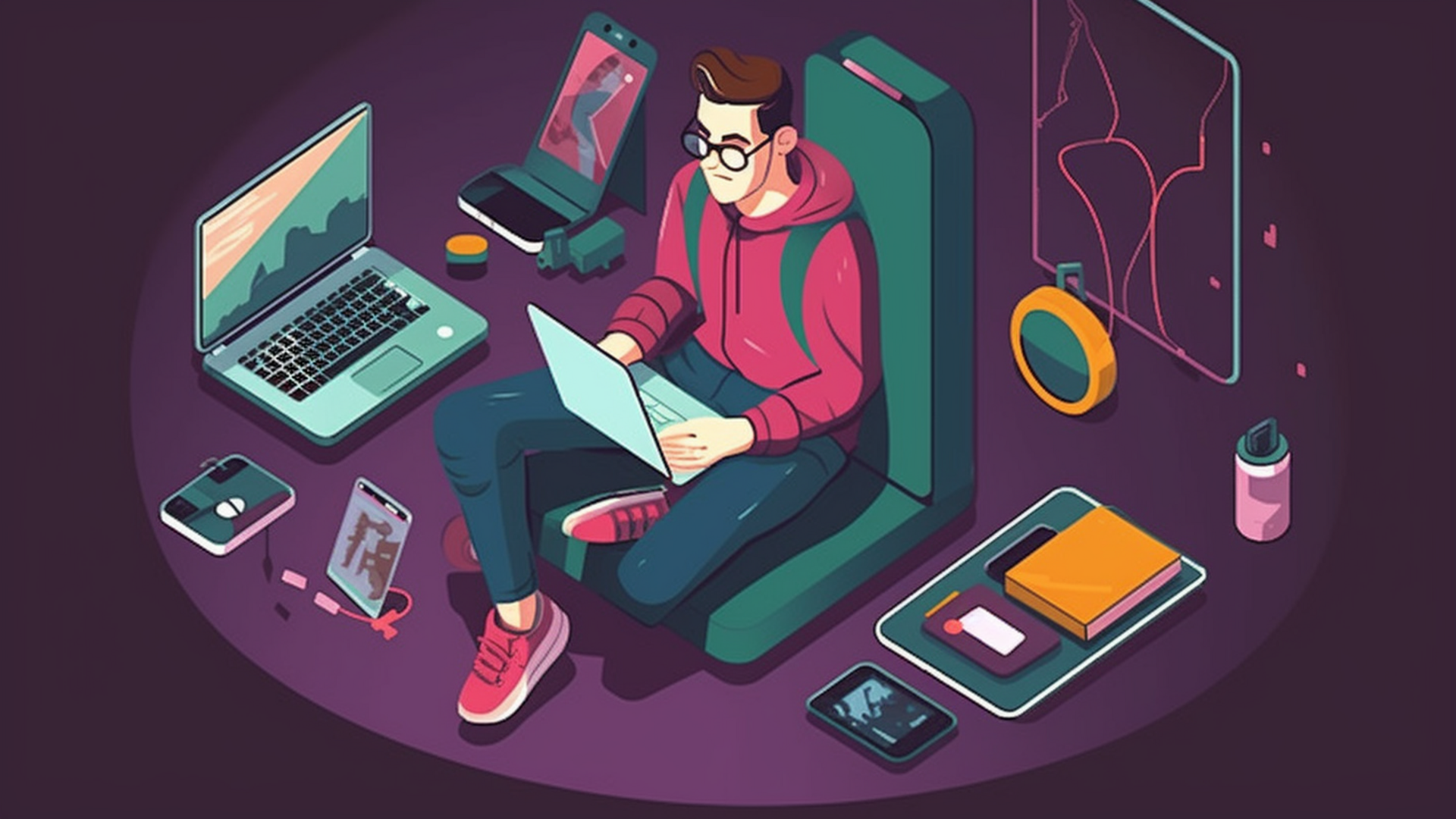 Dead Pixels Test
This phone testing application is primarily intended for screen testing. Dead Pixels Test will help you not only find dead pixels but also fix them. The program starts by scanning users' phones. Then it informs them about dead pixels.
If the problem is not caused by hardware, the program will be able to fix it. The application is free to download. Furthermore, it can often save users from having to visit a service center, as it can fix dead pixels on their screen on its own.
CPU-Z
CPU-Z is a free application that provides users with various information about their phones. Here are some of the information users may receive:
the clock frequency of the cores;
make and model of the device;
RAM;
screen resolution;
battery information, and more.
The app does not take up much memory space and is easy to install. Users praise it for its ease of use. The program has a fairly simple interface, so even those who have never worked with such applications before can figure it out.
Droid Hardware Info
This application is designed for Android devices. The program is available for free, does not take up much memory space, and is easy to install. People can use it to learn more about the features and components of their smartphones.
The list of data that the program can provide includes details about the device type, system, and memory. Users will also be able to get information about their smartphone's camera, battery, and sensors.
Test Your Android – Hardware Testing & Utilities
The app is intended to test the functions of smartphones and provide information about their systems. One of the program's advantages is its simplicity. It gives users real-time information about their smartphone's processor and memory, as well as network usage statistics.
Smartphone testing applications allow users to learn a variety of things about their phones. As a result, it is important to select a program based on the functions you are interested in and the tasks you want it to perform.