Automatic barriers are the most convenient and reliable way to block unauthorized people from entering a certain area. They can be controlled not only by remotes but also by special smartphone programs that can remotely raise or lower the barrier.
Barrier Control Mobile Applications and How They Work
There is a wide range of applications to control barriers. They all have different operating principles, connection types, and other characteristics. Typically, most programs require a phone number for user registration and then enter it into a special database. To enter the territory, users will have to send a four-digit code to a special number in the GPS module, which will raise the barrier automatically.
There are also programs that work with IP telephony. In order to use them, users need to download a SIP client from an application store. They will be given a login and password that will grant them access to the program and, as a result, allow them to raise and lower the automatic barrier.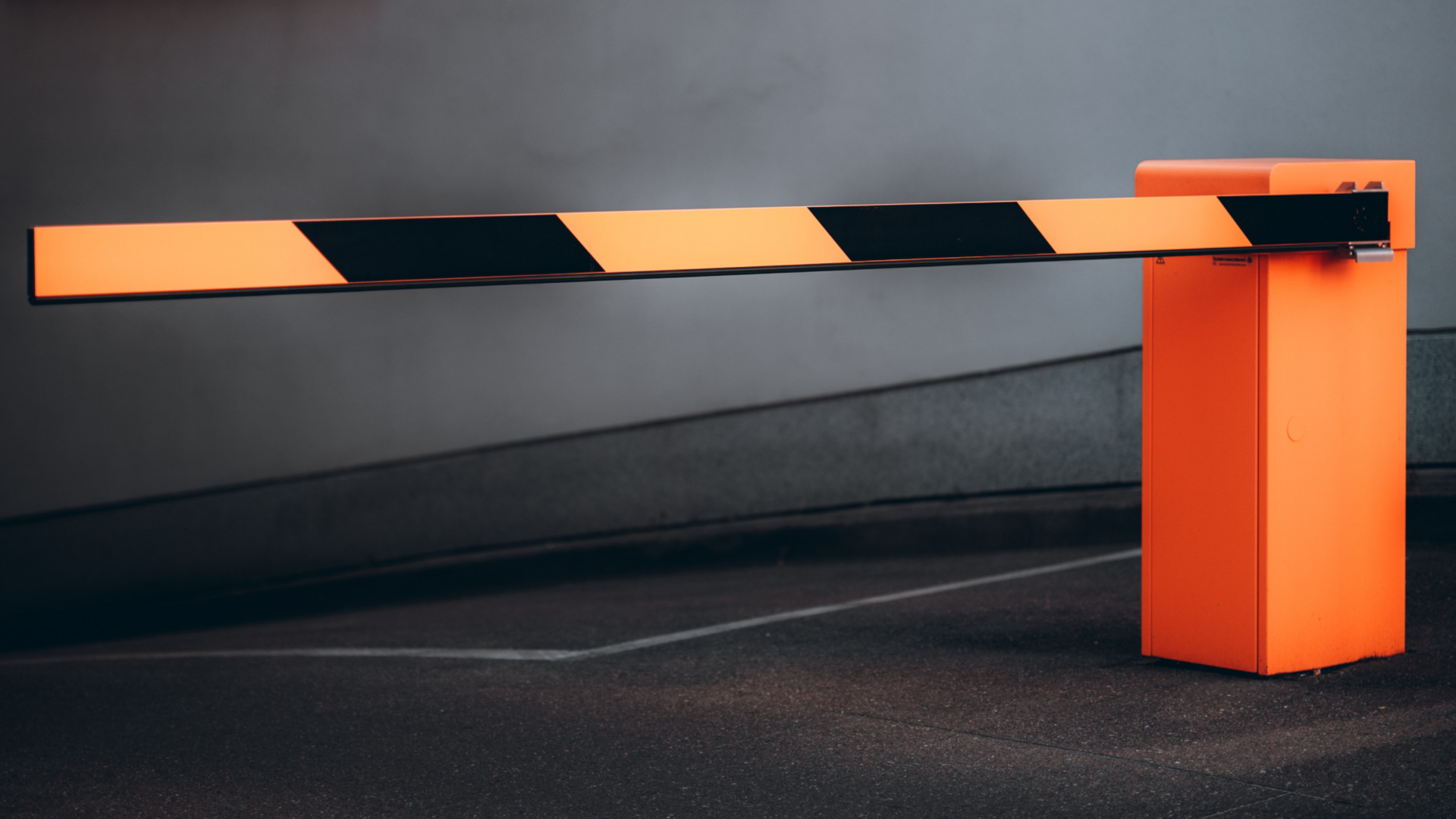 Guest Access and Remote Gate Control
This remote barrier-raising application for Android smartphones allows users to grant other people access to the territory. It is convenient and easy to use. If you want to grant visitors access to a certain area, all you need is your phone and a few minutes of time.
The application has an owner mode and a guest mode. The first option allows you to add barriers and create lists of those who can automatically raise them. Guests, in turn, can control certain devices. One of the application's many features is protection against accidental pressing.
Arbista
This application is only available for Apple devices. It allows users to open barriers using their iPhones and Apple Watches. To do this, they can use notifications, widgets, and other tools.
One of the application's main advantages is that it allows people to enter all of the barriers into the program at once. When approaching the entrance, the user will receive a push notification. To raise the barrier, they will need to click or long-press the message.
People can open any entrance with just two clicks using the application icon on the main screen. The program can also be installed on Apple smartwatches and, in this case, will be synchronized with the user's iPhone.
Ajax
This application allows users to avoid wasting time while the verification process is completed and the gate opens. Just one button is enough to make the barrier open automatically. The button's operating range is 1.3 kilometers. In comparison, the operating distance of the key fob is only about 30 meters.
All data in the application is securely encrypted. Each device has a unique identifier. This means that the system is immune to fraud and cannot be controlled by a device that is not connected to the hub.
The Ajax security system provides reliable protection. After being put on guard, the barrier will automatically de-energize. Users can open the entrance using their smartphones even if they are on a different side of the city.
There are numerous other applications for barrier control that stand out for their functionality and convenience. When it comes to opening gates or barriers, a mobile application is a much more convenient alternative to remote control or any other method.